About Us
---
What are we about?
Custom Sound and Security has been providing residential clients with custom design products and systems from home theater and full house auto video systems to basic home security. We work with homeowners, builders, architects, and interior designers to give you the best possible electronics for your needs.
Jeff Dyer, Owner
Jeff was born and raised here in Washington and is a 1980 graduate of Western Washington University. He has 30 years of experience in the electronics installation field. As a local business man, he has three sons and is active in the community coaching local youth baseball. His interest are downhill skiing, biking, camping, and hiking.
Services
---
What can we do for you?
Custom Sound and Security offers a variety of services to its customers. We specialize in Home Theater, Sound Systems, Closed Circuit TV, and Alarm Systems. Some other services we offer include Automation Systems, Intercom Systems, Central Vacuum, and Phone Sytems.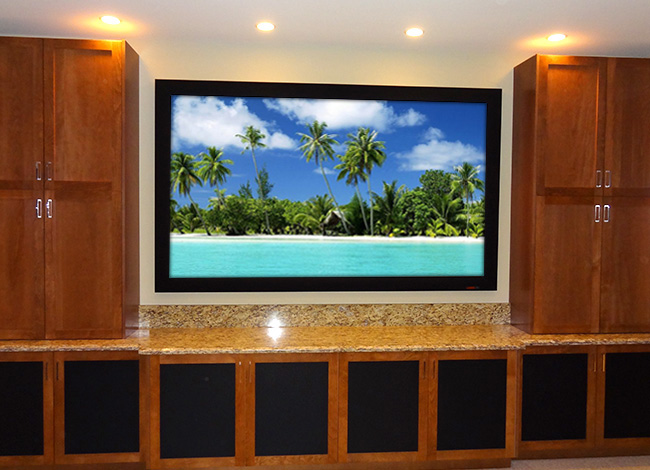 What ever the budget or style, a dedicated theater by Custom Sound and Security designed for you and your family to enjoy the true movie experience.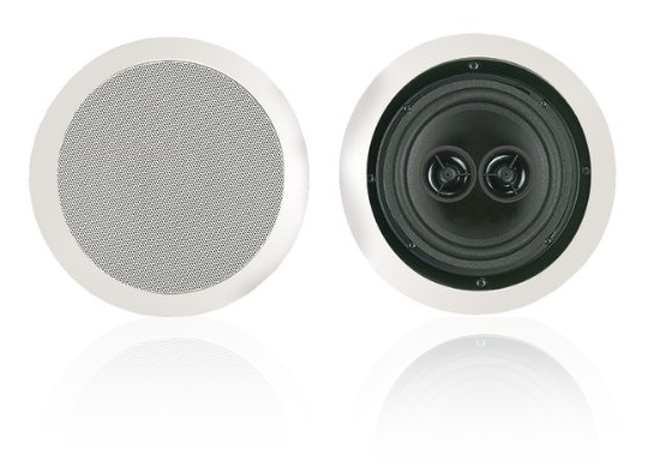 You can enjoy music throughout the house with sound flowing from room to room. You can chose from rock in one room and Bach in another at the same time.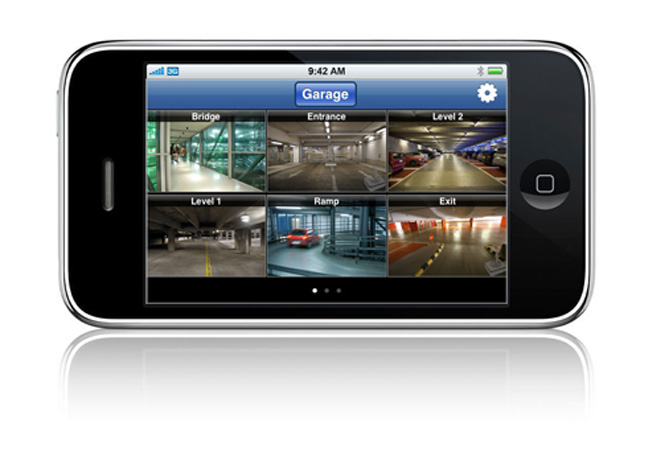 Closed circuit television monitoring cameras allow additional security & privacy for home or business. You can view this through your TV, iPhone, or iPad.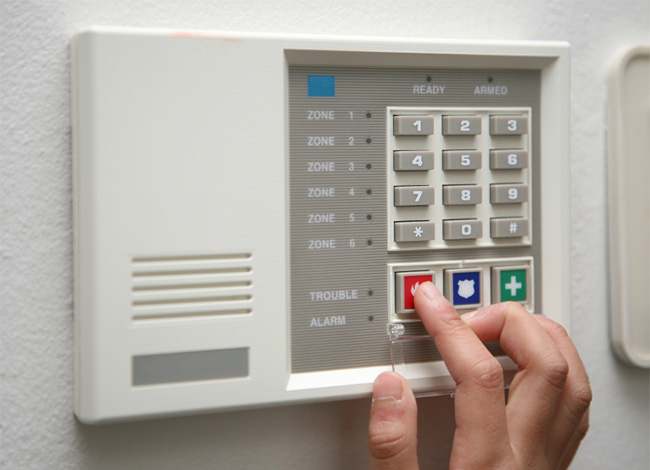 Custom Sound and Security installs state of the art alarm systems with infrared and microwave detectors, and smoke detectors to protect your family.
---